our mission
In solidarity with Indigenous-led partners, we engage Anabaptists and people of faith in healing harms caused by the Doctrine of Discovery and related supremacist systems and structures.
Join the movement
The Coalition to Dismantle the Doctrine of Discovery is a group of Anabaptists who work together to mobilize church communities to dismantle the Doctrine of Discovery. We proclaim an Anabaptist spirit of discipleship rooted in the call to love of neighbor, seeking right relationship and reconciliation through active non-violence.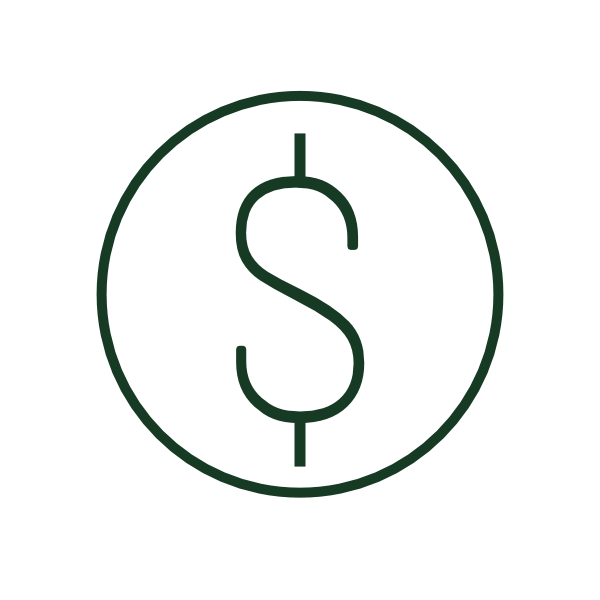 Your generous donation helps sustain the Coalition's efforts!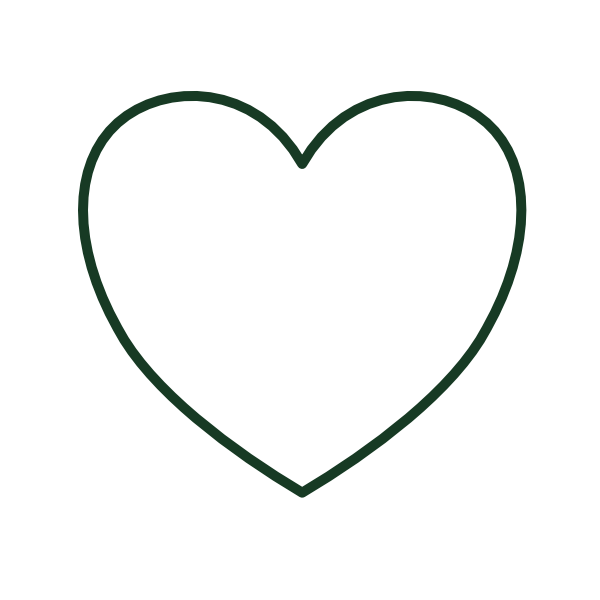 The Coalition is composed of many working groups. Some develop board games, others coordinate campaigns with our Indigenous-led partners.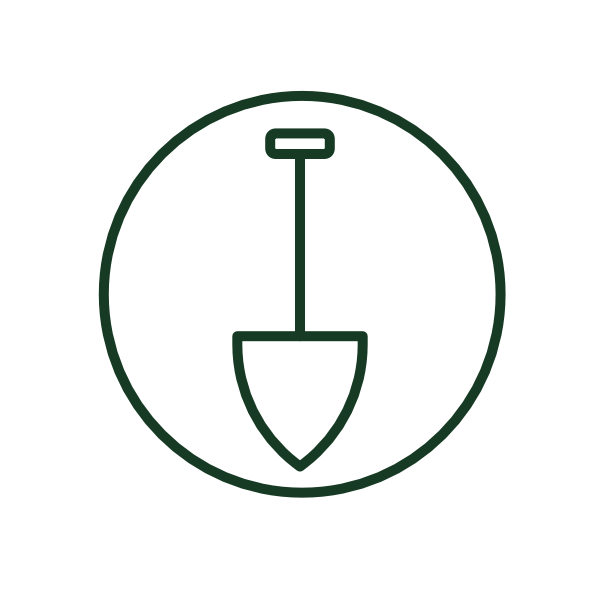 The Repair Network brings together congregations and communities committed to developing our practices of liberation together.
campaign update

First Mennonite Church of San Francisco is issuing a $100,000 Challenge Grant to the larger church: First Mennonite will match every dollar given to the Salary Campaign up to $100,000, through Indigenous Peoples Day 2022 (October 10).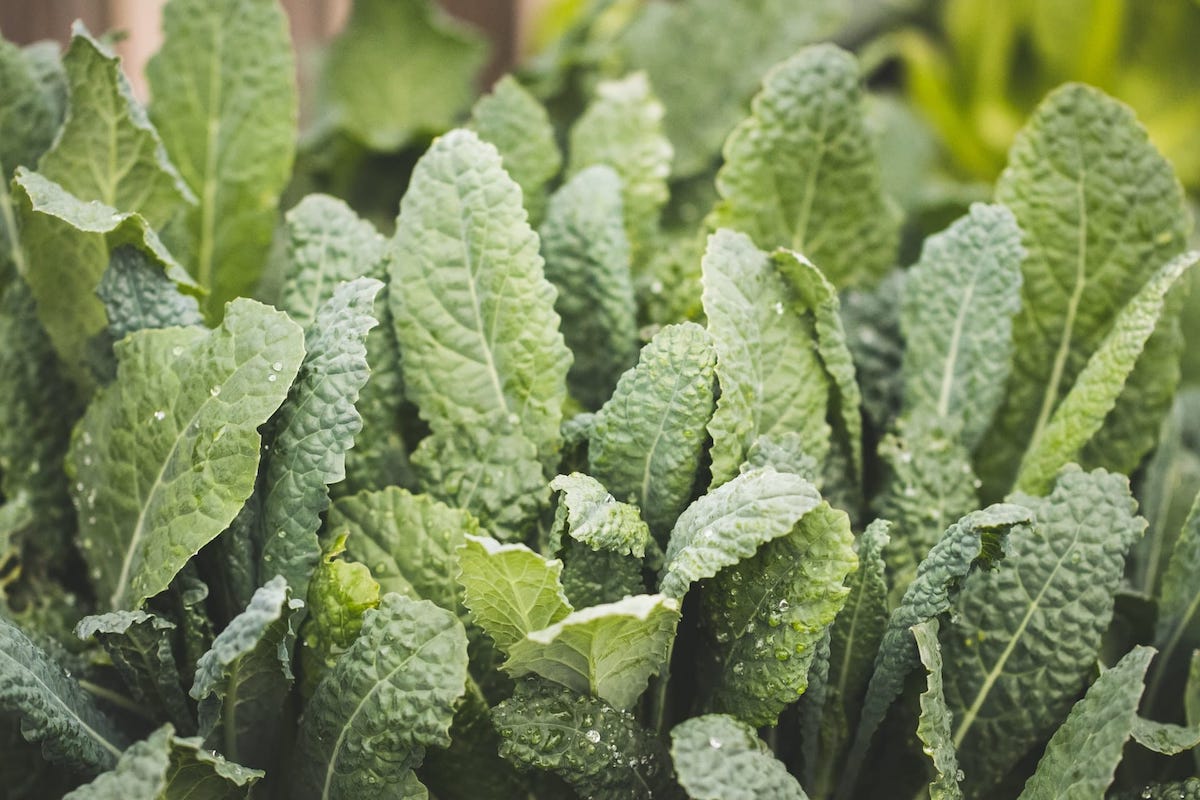 Receive out Newsletter
This is where we share relevant news, events, and opportunities to participate in the work. We will never sell or share your information.
News & Events
We urge you to organize congregations, organizations and denominations to sign onto an amicus, or "friend of the court," brief supporting Apache Stronghold's federal legal appeal to protect Oak Flat. The deadline is October 24th. One brief is ready for that sign on, and you can read it here. The brief focuses on freedom of […]

Report from the 2022 Annual Meeting of the DDoD Coalition By Jonathan Neufeld It is important to begin this Dismantling the Doctrine of Discovery Annual Meeting report with gratitudes. Gratitude for the open-hearted and generous hosting of the Coalition attendees by the congregation and friends of Albuquerque Mennonite Church. The meals, homestays, tour planning, worship, […]
Our Repair Partners
Apache Stronghold is a group led by the San Carlos Apache. They are engaged in religious and legal efforts to defend sacred sites, including Chi'chil Biłdagoteel (Oak Flat) and "to heal all people and our earth with One Drum, One Prayer, One Circle."
An assembly of Maya communities defending Land-Water, promoting seedkeeping, and supporting cultural revitalization in the Mayab in southern Mexico.